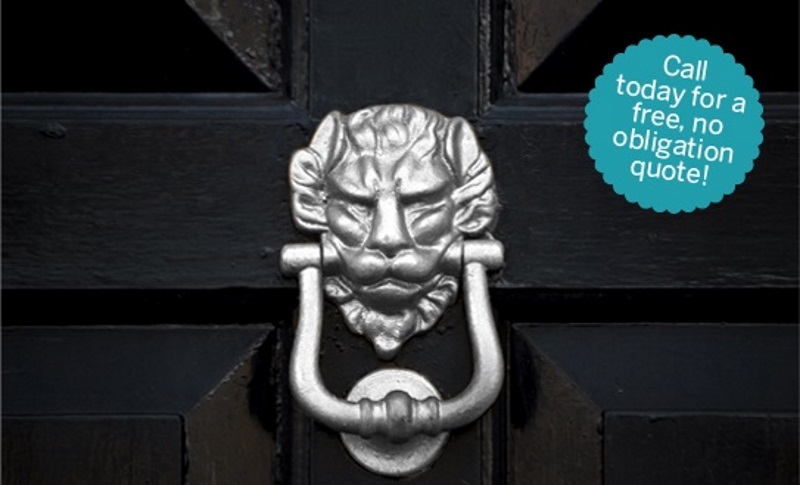 For more information or to arrange an appointment, please call us on: 020 3393 4333 or email us at info@domusfinance.co.uk
On first contact we like to arrange an initial telephone meeting which will typically last 15 to 20 minutes. This will allow us to gain an overview of your situation, identify your requirements and broadly discuss your options as well as explain the services we provide and how, specifically, we can help you.
All subsequent contact can be conducted over the telephone or if you would prefer a face to face meeting, we can organise meeting rooms at a number of convenient locations across London. We can even meet you at your workplace if meeting space is available or at your home, whatever is easiest for you.